What's an eSIM?
An eSIM is an electronic SIM card that works exactly like a traditional, physical SIM you would get from your mobile network, without the hassle of opening your phone to insert or replace it.
With Trill, all you have to do is purchase a plan and tap install, and you're good to go! eSIM's, especially with Trill Mobile's in-app installation, make mobile connectivity easier than ever.
Not sure if your device
is eSIM compatible?
Check our eSIM compatible devices list
How does it work?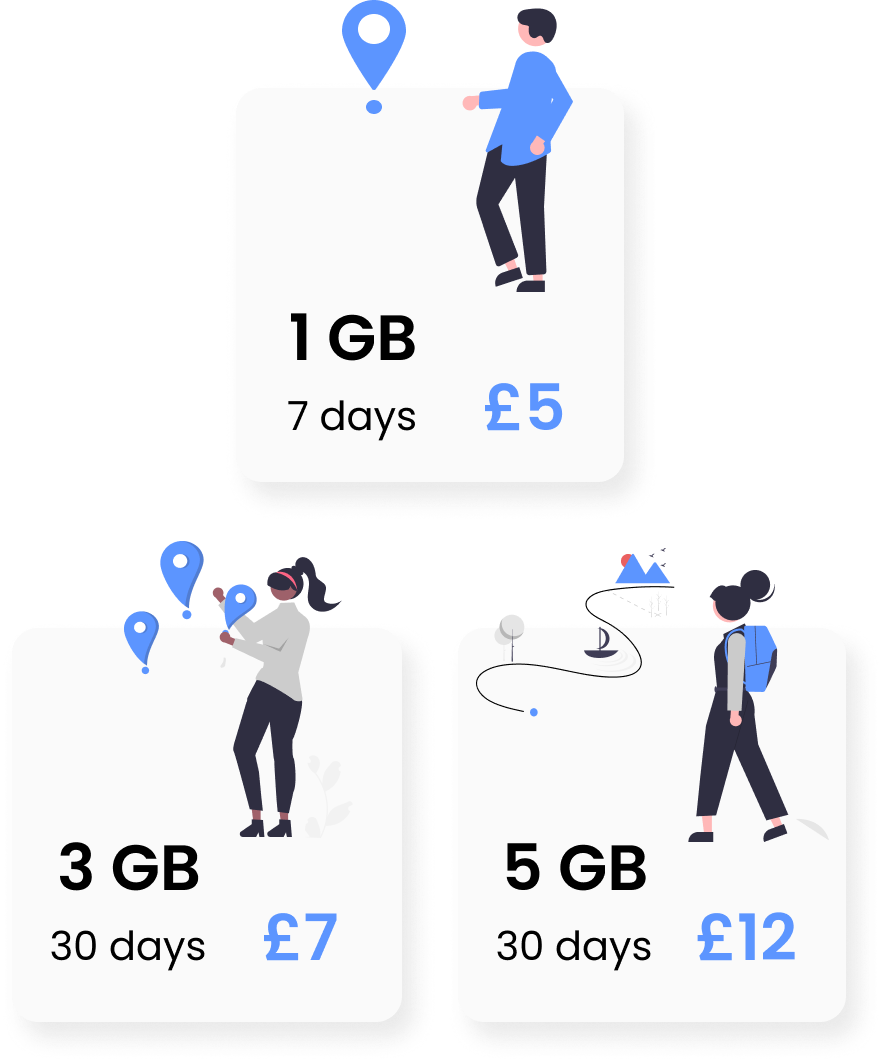 Pick a data plan
Choose exactly what you need and for how long.
Whether you're visiting Spain for a week or China for year, we've got you covered with our extensive list of countries and plan types.
Download the app
Once you've got your account and plan sorted, it's time to download the app.
The trill Mobile app is available on the Google Play & App Store, so whatever device you're using, you'll be able to get connected. If you're not sure if your device supports eSIM, remember to check our eSIM compatible devices list first!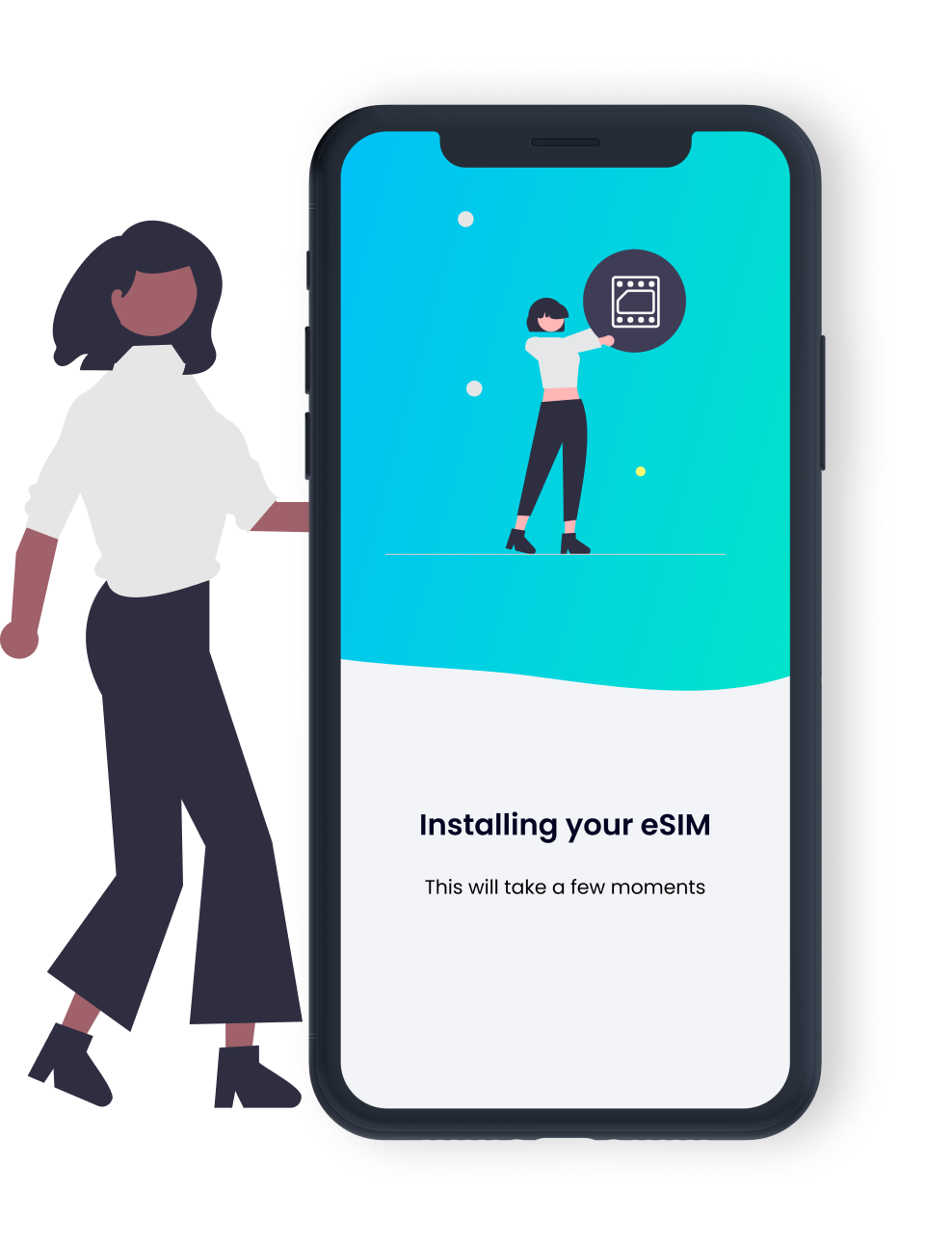 Install your eSIM
After you've downloaded the app and logged in, you'll be asked to install your eSIM – It's as easy as tapping the button on screen to get the download started!
Once installed, you'll be able to start browsing the web as if you were back at home.
Ready to get your bundle?
Browse our shop to find the plan that best suits your needs.